We offer the marketing results that B2B organizations succeed and thrive. Through our proven marketing system, we have developed many successful and engaging B2B brand identity projects and marketing programs for major corporations and non-profit organizations.
We understand every client's needs and accordingly come up with the best solution that drives results.
Branding
"Your brand is a combination of a customer's experiences with your business at every touchpoint. Each memory, thought, impression, website visit, story, sales letter, social media post, event, phone call, and transaction contribute to your company's brand reputation."
Elaine Fogel, Beyond Your LOGO: 7 Brand Ideas That Matter Most for Small Business Success
Print
Branding  /  Logo Design  /  Stationery  /  Brochure  /  Annual Report  /  Flyer  /  Poster  /  Banner  /  Advertising  /  Trade Show Booth  /  Packaging  /  Digital Printing
Digital
Responsive Website Design  /  WordPress Content Management System  /  e-commerce  /  e-card  /  App Development  /  Online Marketing  /  Online banner Ad  /  e-newsletter  /  Motion Graphic  /  PowerPoint Presentation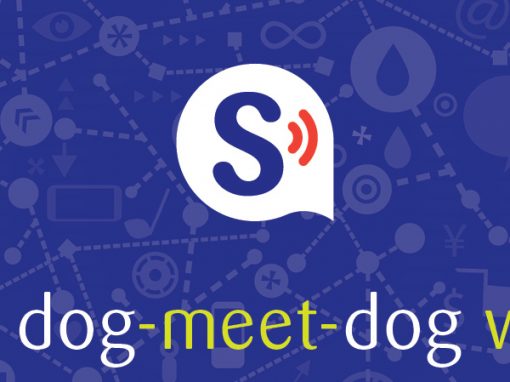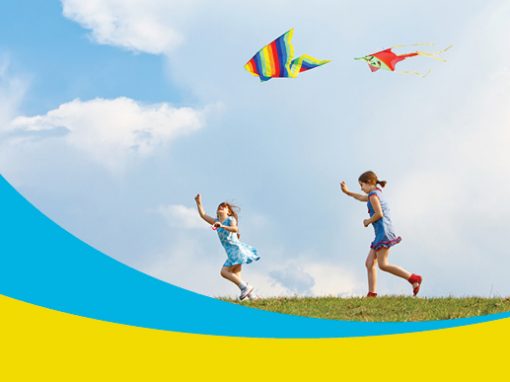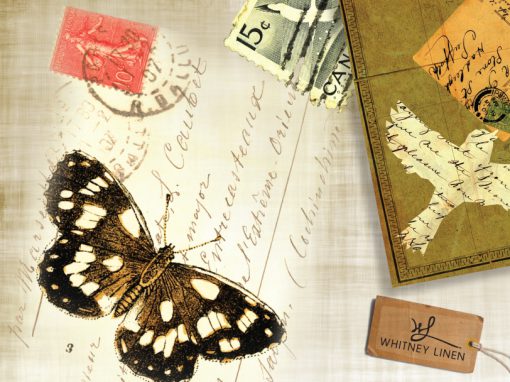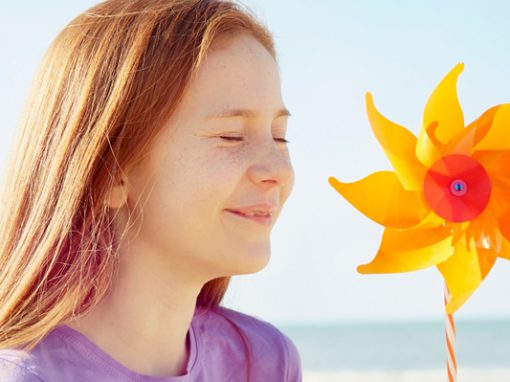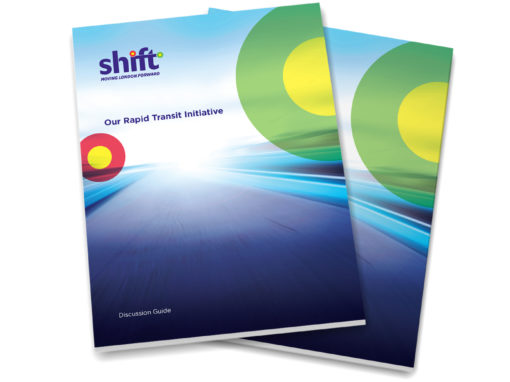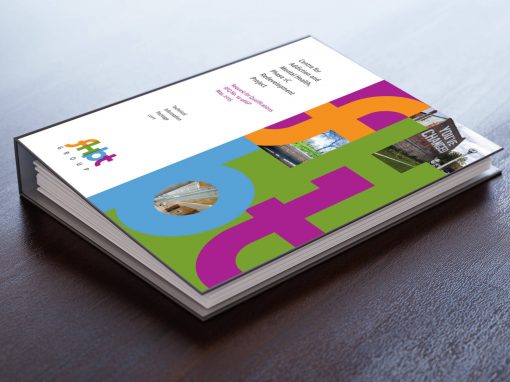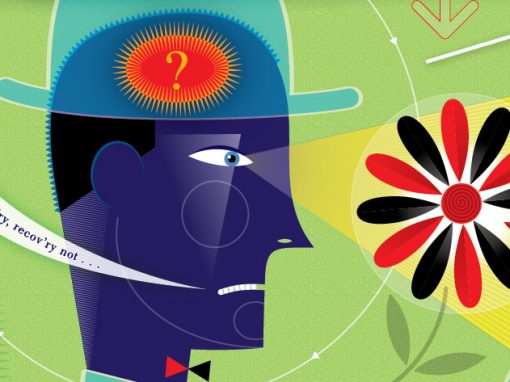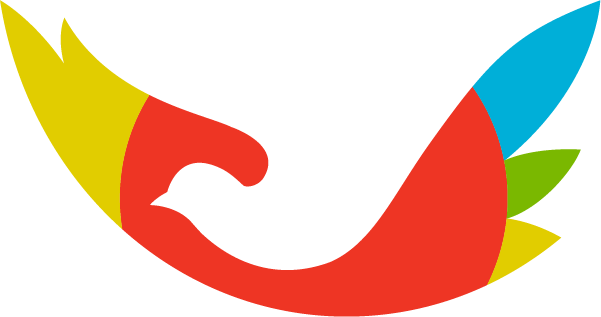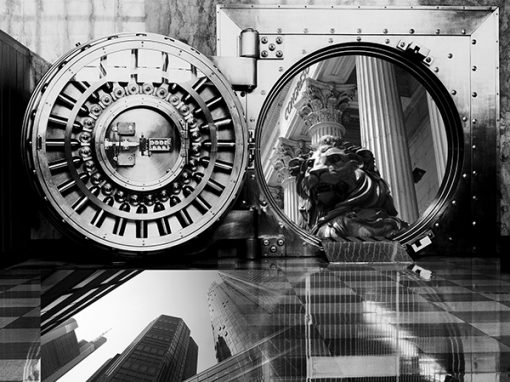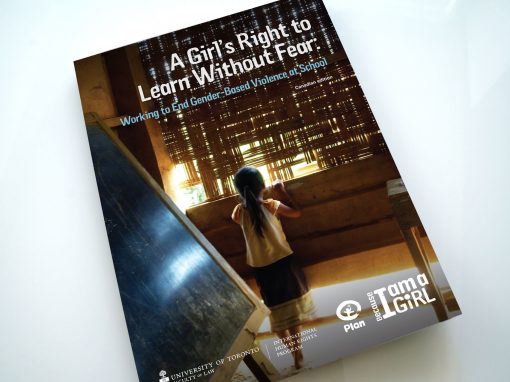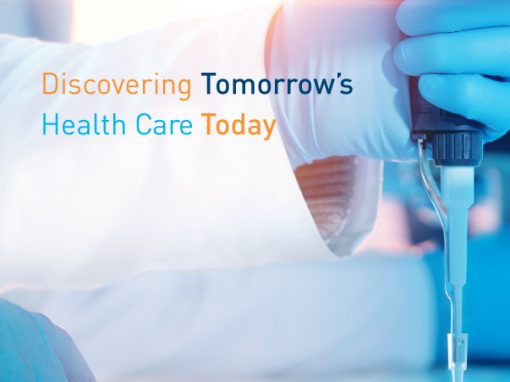 Please send us a note with any comments or questions you have and we'll get back to you quickly.
T  416 726 2435